6 FOOT CLUB

Retro Album Release / April 2022
Mitch and Shay— the 6 Foot Club duo — asked me for help with the visuals for their newest album,
Retro
. The music is contemplative, lyrical, energetic, and focused on Mitch and Shay's self-growth during trying times. Sometimes that growth occurs as introspective and internal, other times it manifests as bold and expressive.
For the core artwork and visuals, we aimed to mirror the reflective nature of the album.
Listen to Retro here.
The remaining half of the visuals give a window into the Retro trailer — the spot where Mitch and Shay made all the music during the pandemic.

Parked in the sleepy streets of Marin County, the trailer would bounce with the music. The colored lights within would pop out against a backdrop of dark palm trees.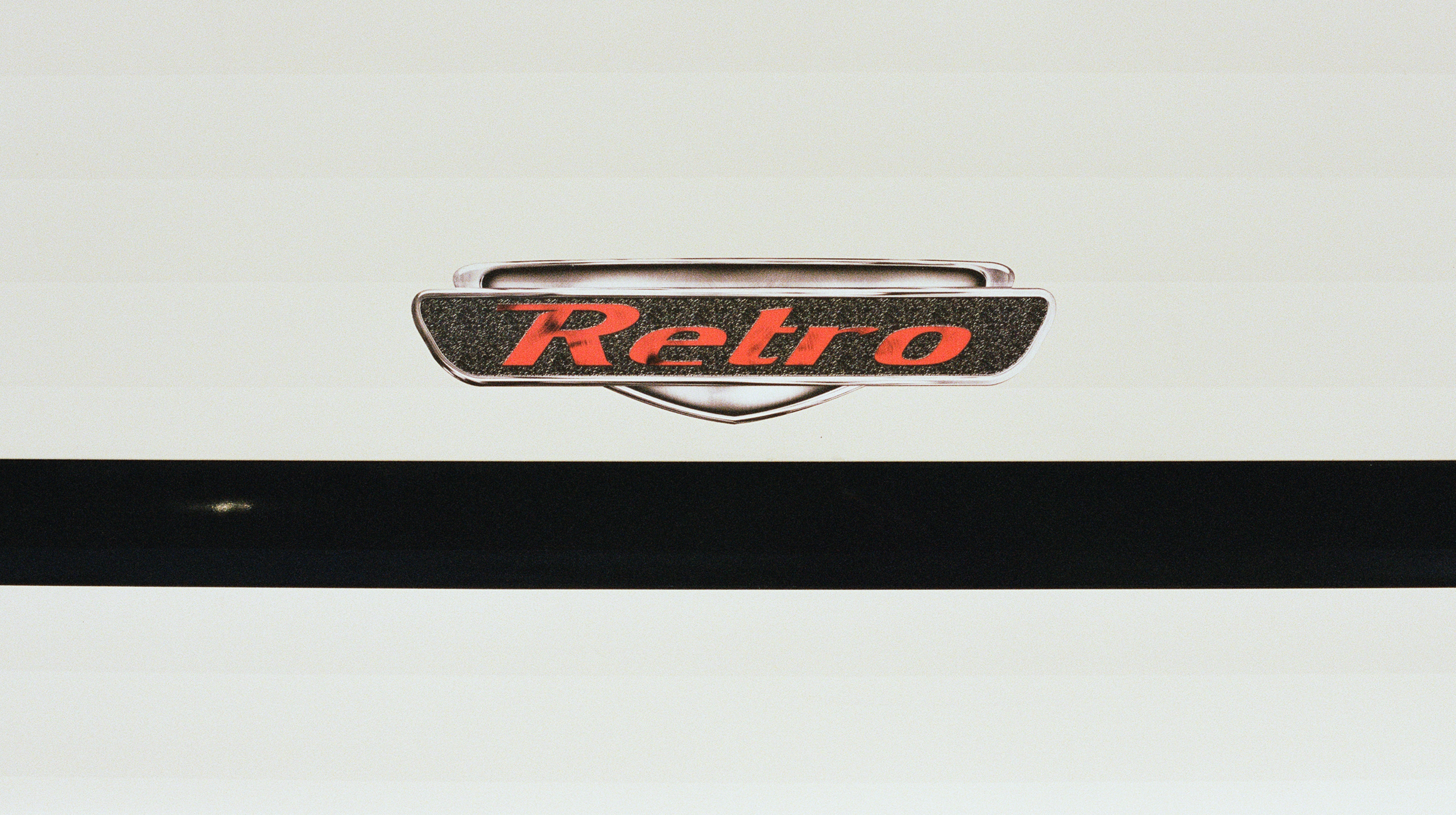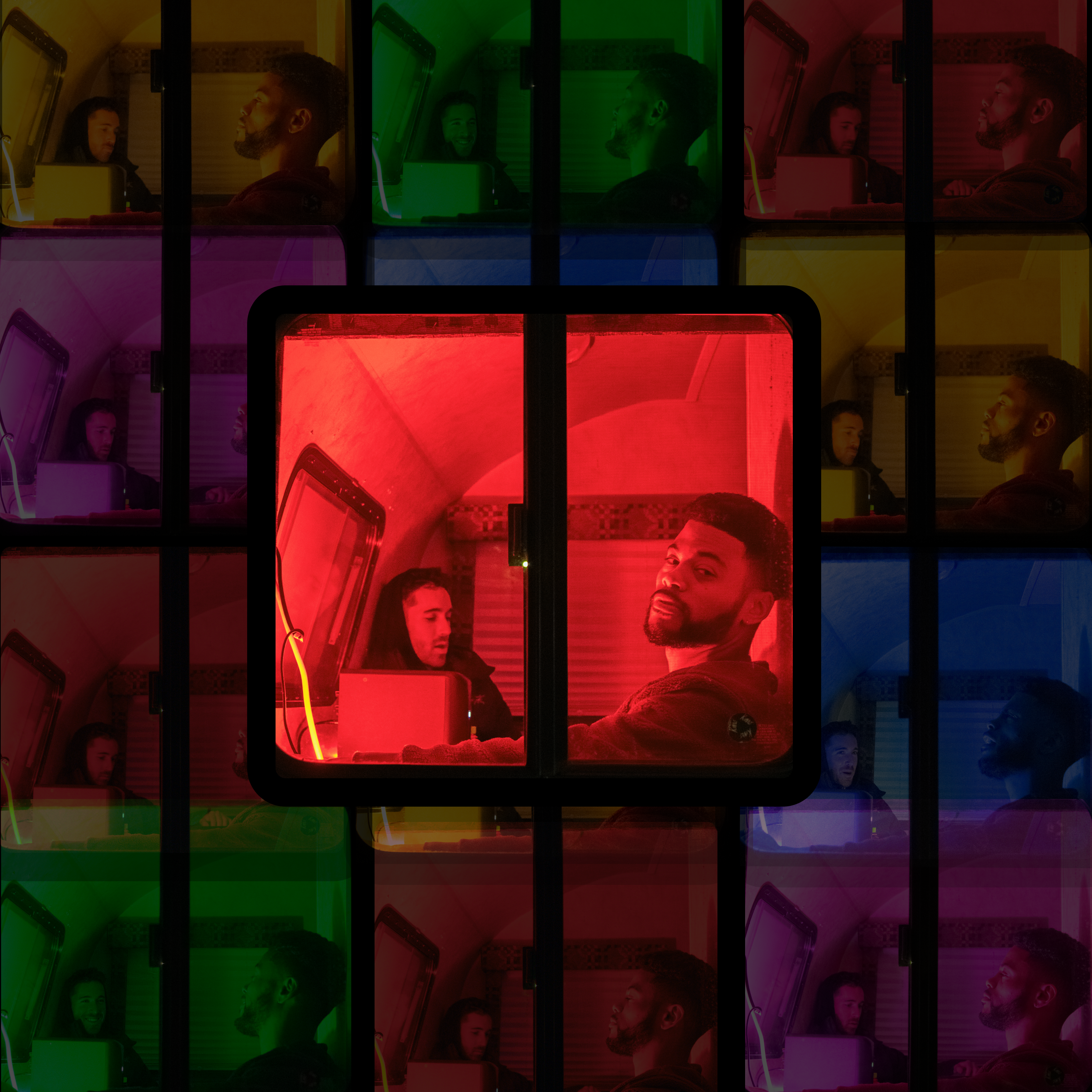 ---